Three influencers in Barcelona: brides for the day
It's a given fact that influencers are an important face of the fashion business.
Influencers or IT girls have been around for several years, revolutionising social media, causing a big impact among their followers. They are a powerful marketing tool, and we can honestly say they are indeed the great influencers of the 21st century.
At JESUS PEIRO we shared three days of photo sessions with three of them: @bridalada, @arethalagalleta y @misscavallier
Three beautiful women who came to Barcelona, and became #jpbrides for the day.
They are fun, professional and coquettish. They give us that extra "Je ne sais quoi" that we so love.
Shall we tell you something about each of them? A few secrets!
Carmen @bridalada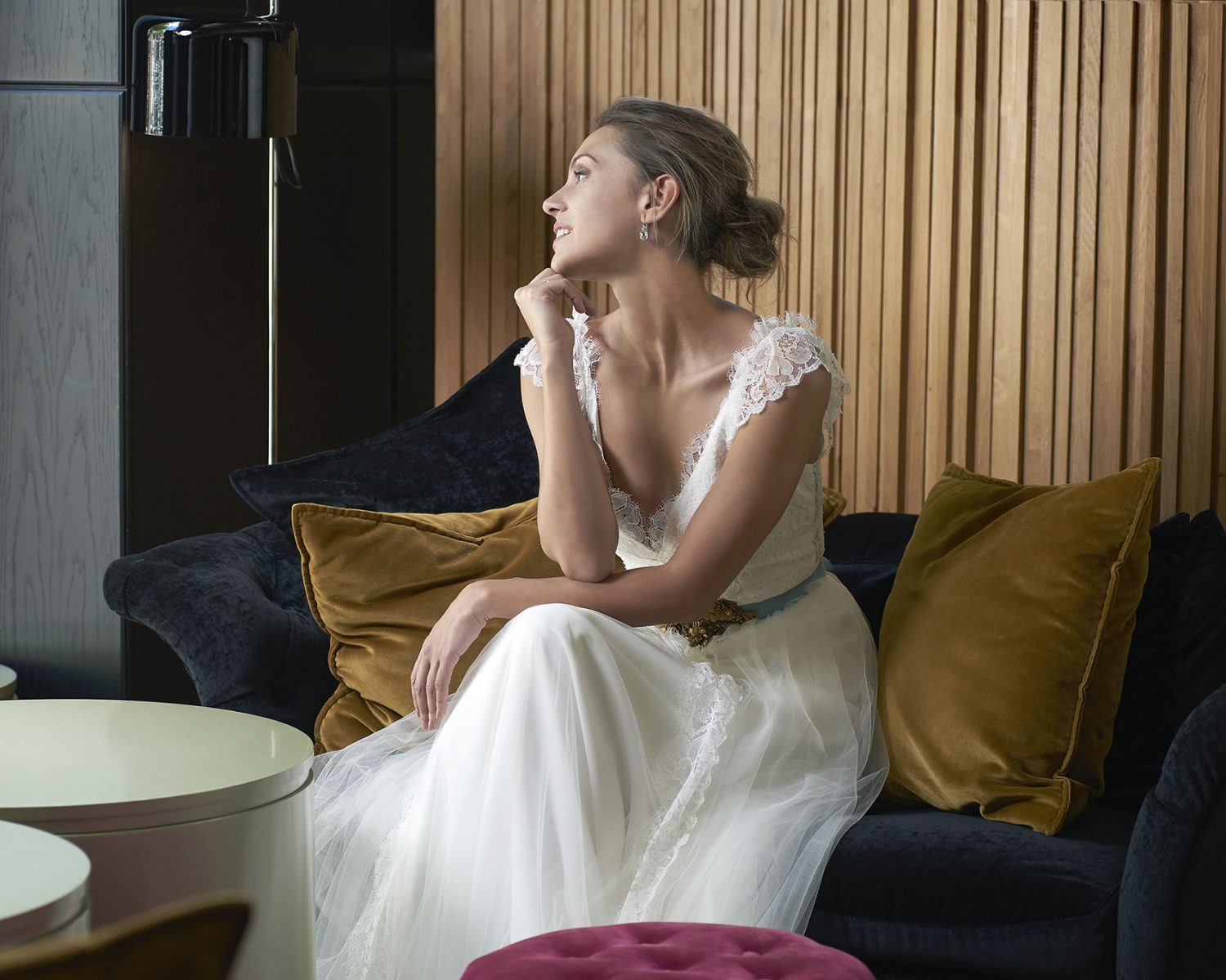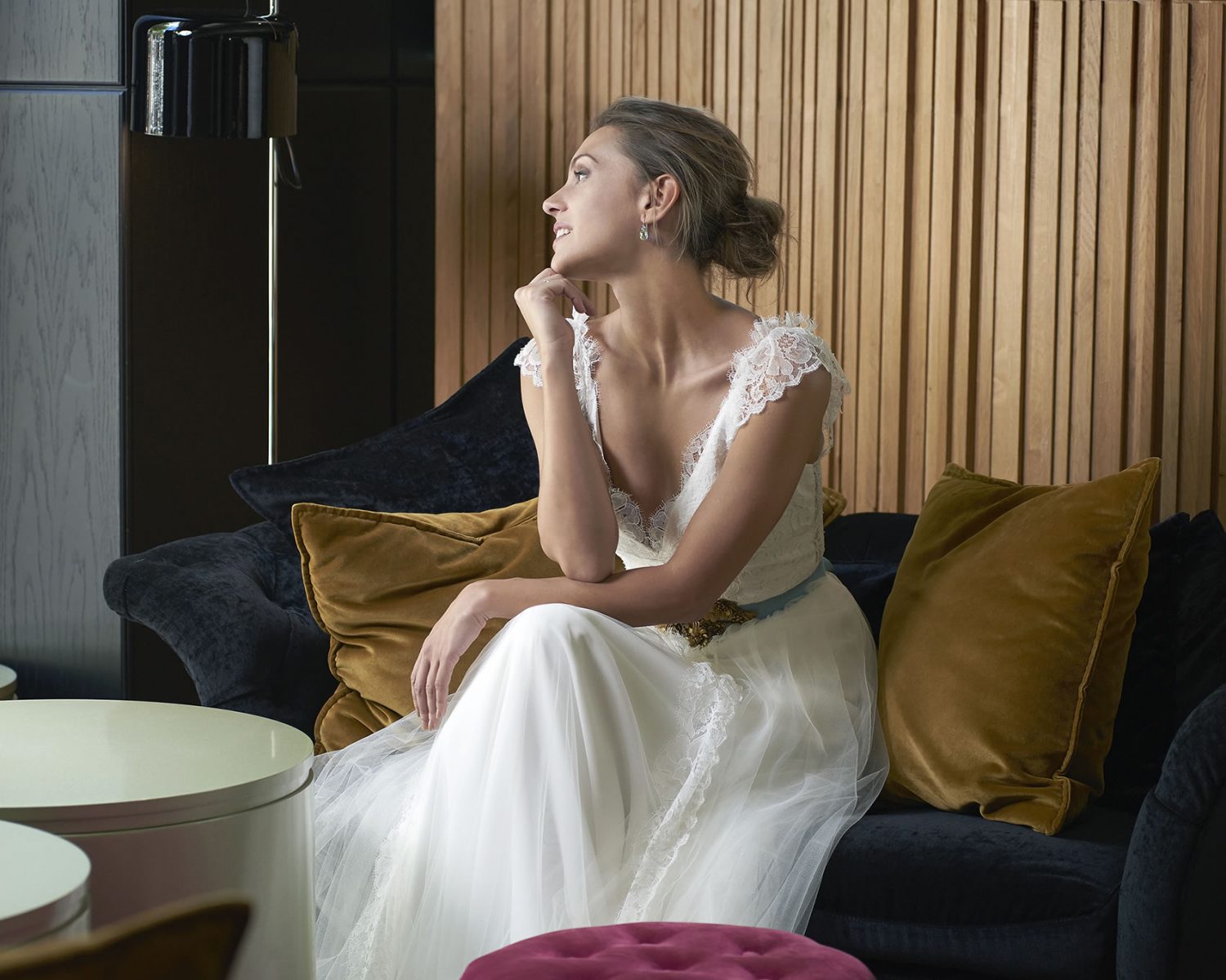 She is passionate about fashion, above all wedding dresses.
Fashion, brides, guests, lifestyle and travel are always present in her work in one way or another, but especially the bridal wear trends that she loves so much, and how @Bridalada first came about.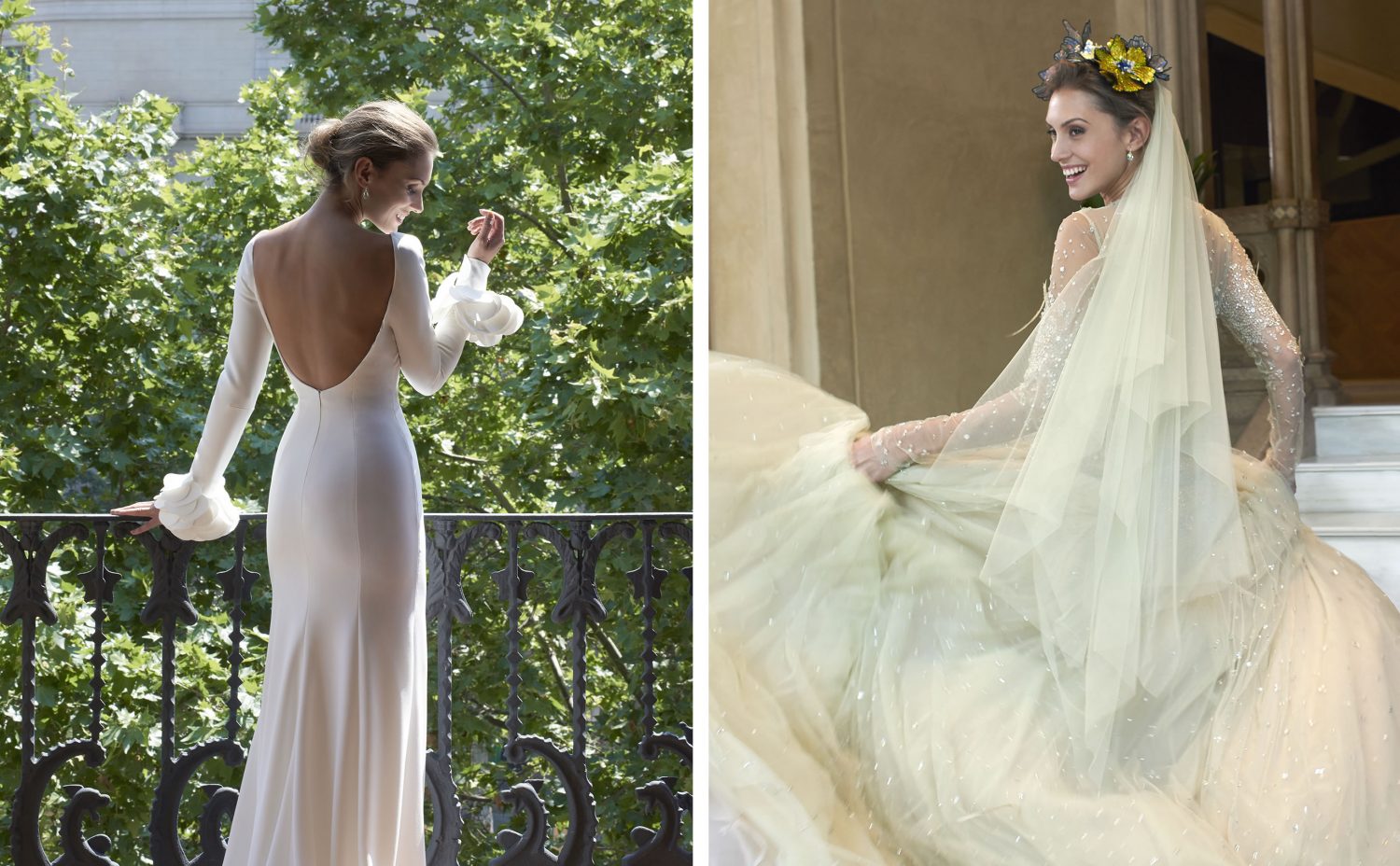 She publishes a blog, which is the inspiration for many brides and guests, so don't miss it.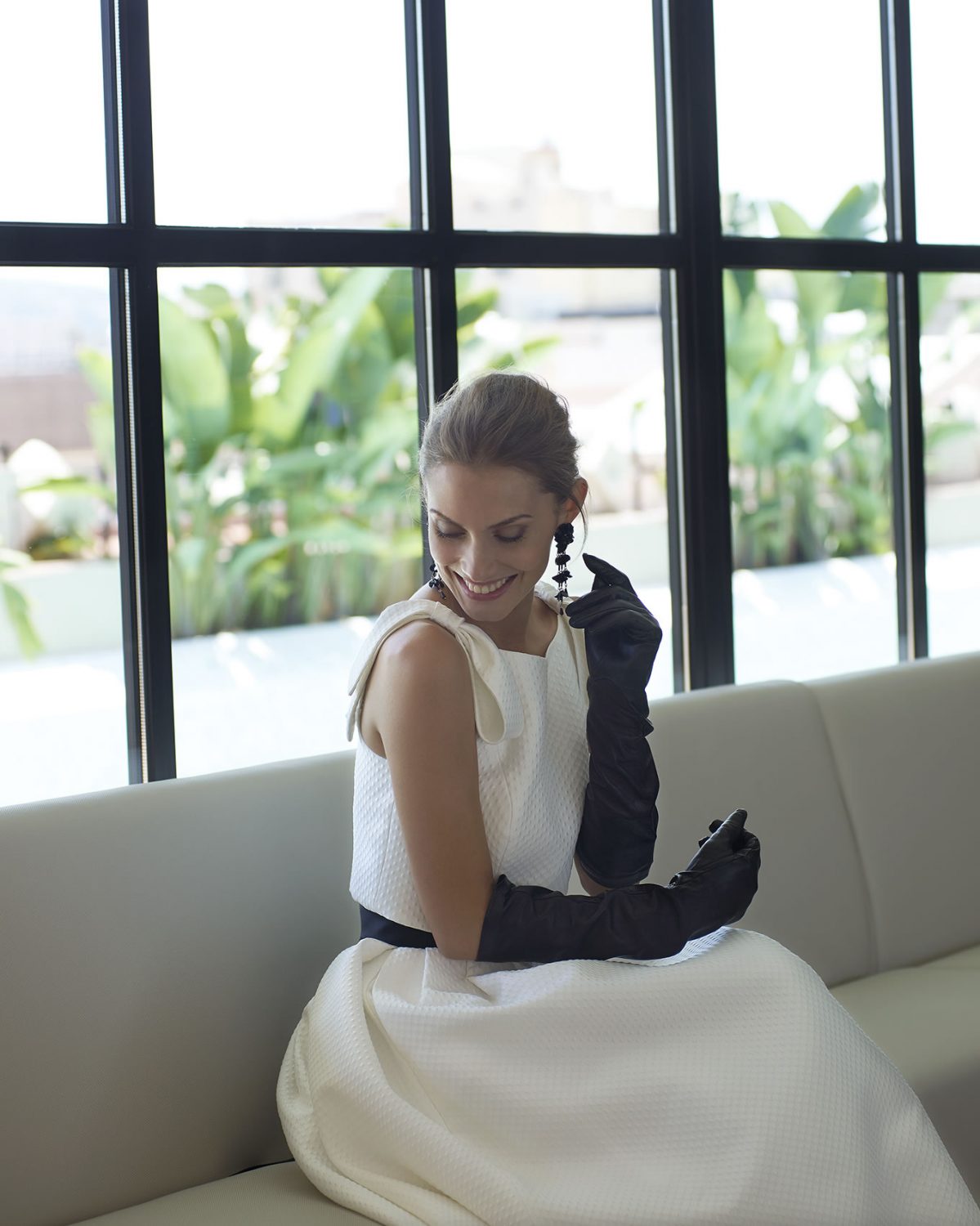 She has just had a birthday, and we know that her boyfriend proposed to her on this special day…
We are in love with love stories!
Estefanía @misscavallier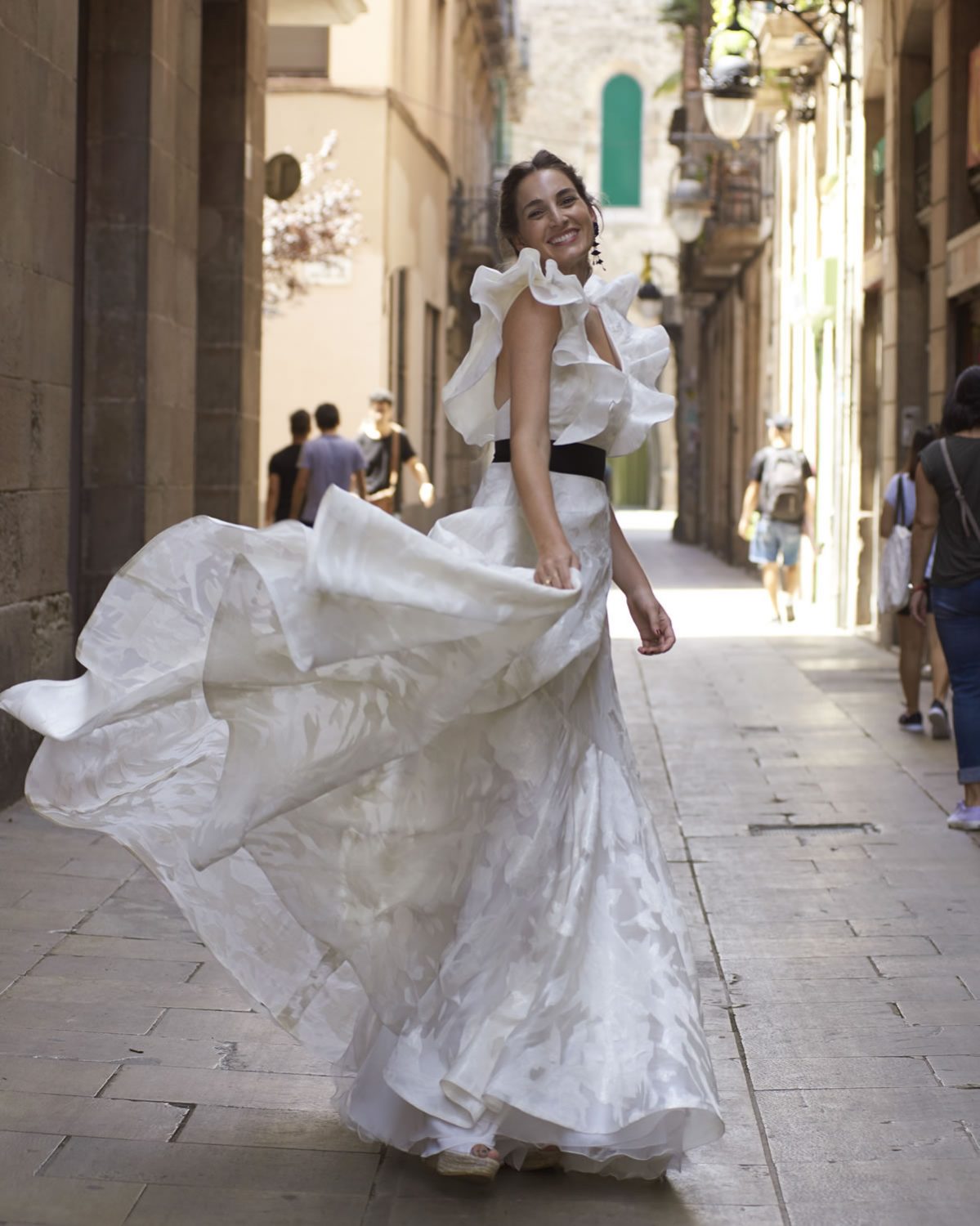 She is a complete reference in the world of bridal photography. After eight years her blog is still a hit in the world of weddings and wedding photography.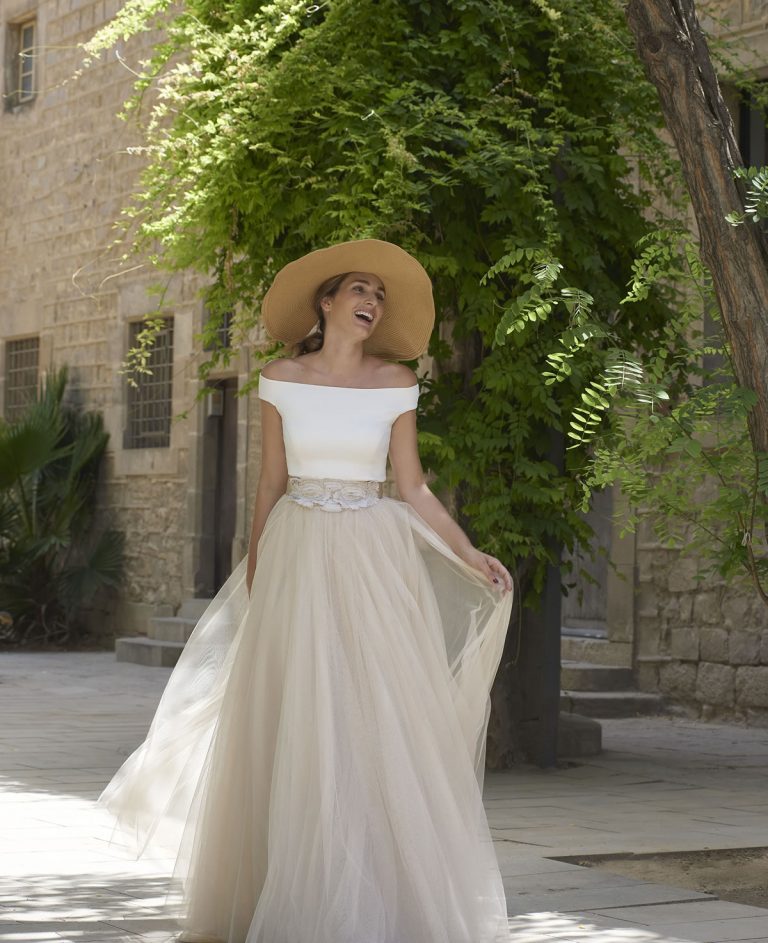 We love her eye for detail and the way she brings out the best in everything she does, which is always bursting with creativity and her enthralling personality.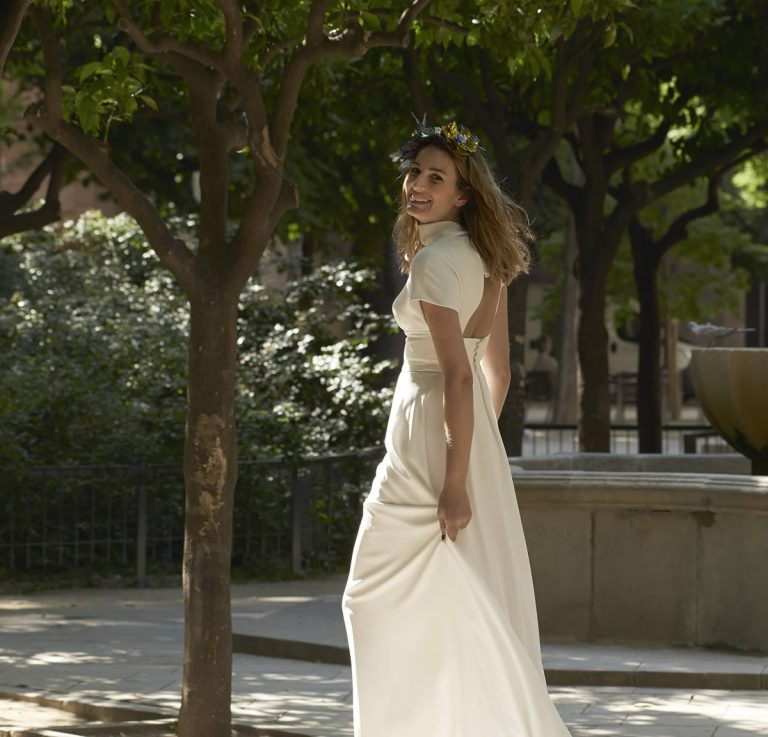 She lives in Córdoba (Argentina), and is happily married to Pablo. She is mother to two small girls: Constanza and Miranda.
If you are looking for inspiration for your wedding, you will love her ideas!
Aretha @arethalagalleta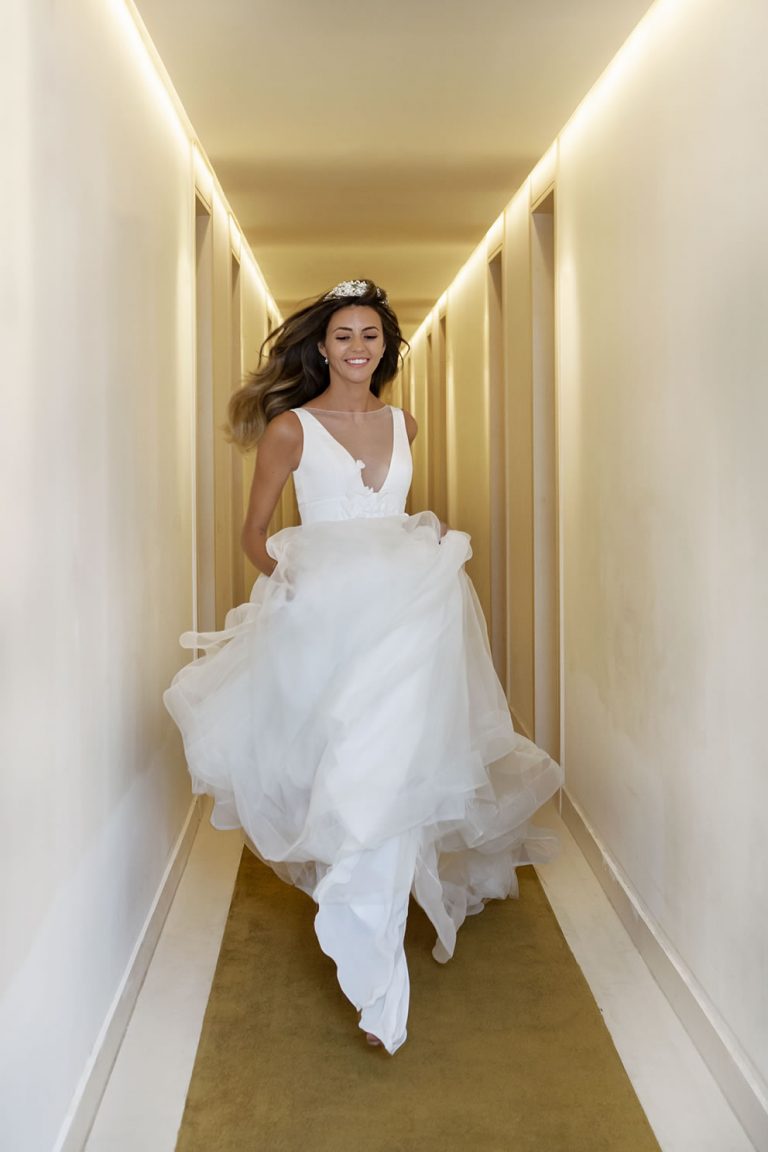 Right now she is one of our country's most relevant instagramers and we can honestly say that we are not in the least bit surprised. She has a special charm. Her ability to transmit her everyday life – hour-by-hour and minute-by-minute – with so much naturalness creates an especially close relationship with her followers, something that is very hard to achieve.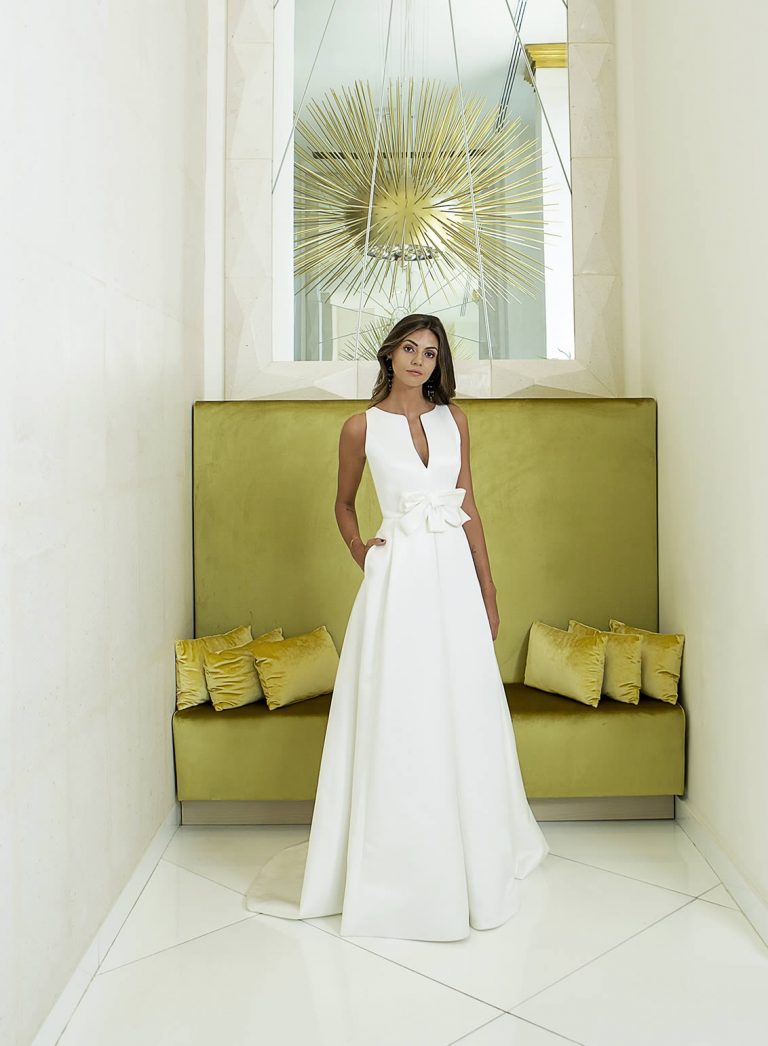 She tells us a thousand and one things as if we were her best friend, she asks advice, shows us all her purchases, her menus, her loves.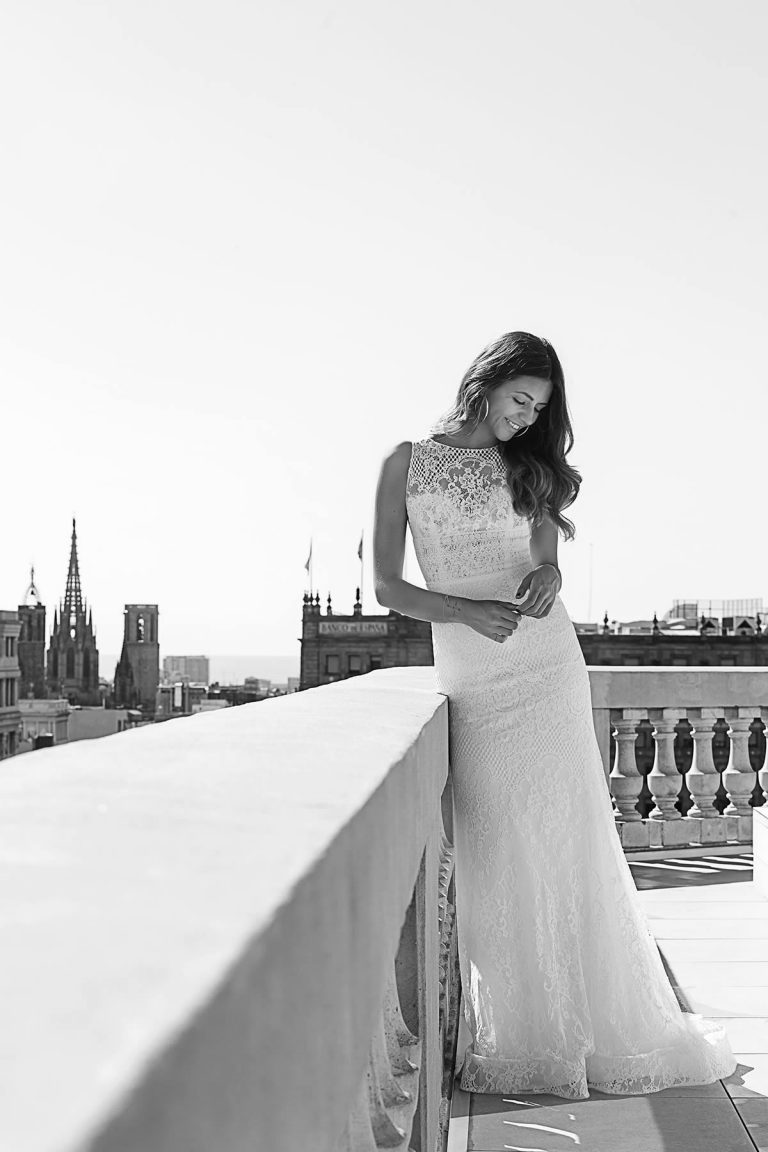 Her followers simply adore her and demonstrate their loyalty to her. This makes us believe that the "Aretha phenomenon" is going to be unstoppable.