Colección 2021
Our 2021 Collection Amalia is a genuine tribute to the Women of today. It transports us to a contemporary Bride, accomplice of her beauty, knowledgeable & eco-conscious.
A woman who appreciates elegance and style well ahead of any trends, she loves to break with precedents with a little playful eccentricity which brings out the best in her personality.
Throughout the collection, volume and lightness coexist, lines flow between constructed structures, softer forms and silhouettes, with weight.
We have used eco-sustainable fabrics – some made from recovered or recycled yarn – which have undergone procedures that are innovative in the sector, such as traceability.
Amalia is a collection for a Lady who belongs to these ever changing times, for a free woman, who knows that Elegance is a continuity, a passage between present and future as an essential quality.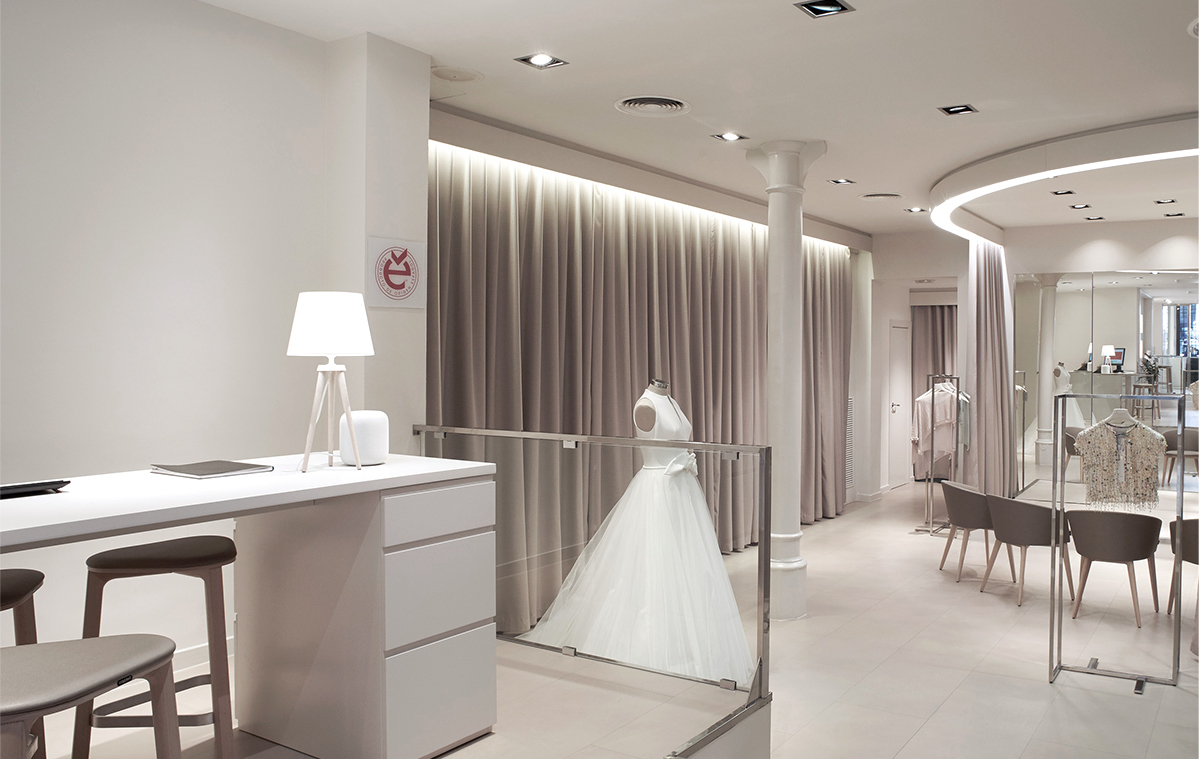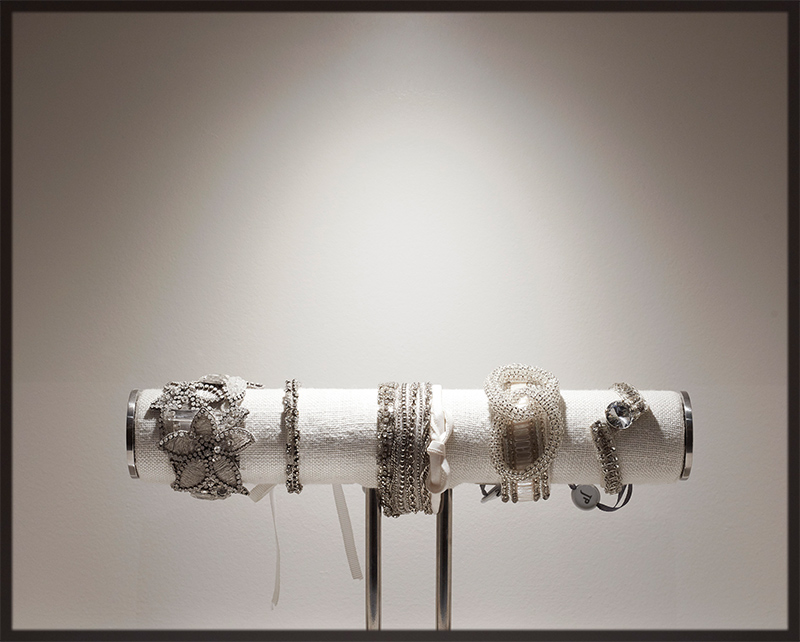 Bridal dresses near you
Use our store locator and find the nearest point of sale to you. Franchises and multi-brand shops where you can find our latest collections of bridal dresses and accessories.
We are expecting you!
Find your dress
Select the style you like and discover our best designs for your wedding dress.
Photo sessions, shows, interviews…
Don't miss out on any of our news 😉
You know that everything we do is with you in mind…
Jesús Peiró brides tell you all about their love story with the dress of their dreams.