Collection 2020
The calla lily, the elegant bridal flower and girl's name meaning "beautiful".
It is a simple flower but a highly complex one and is the source of inspiration for our new 2020 Collection.
With the Cala Collection we have rediscovered the most classic beauty, but with a different concept – the idea of boutique. We have created a series of garments that can be combined with each other, such as jackets, bodices, skirts, trousers… allowing the bride to style her own look.
Accessories
...personal... unique... craftsmanship... mine.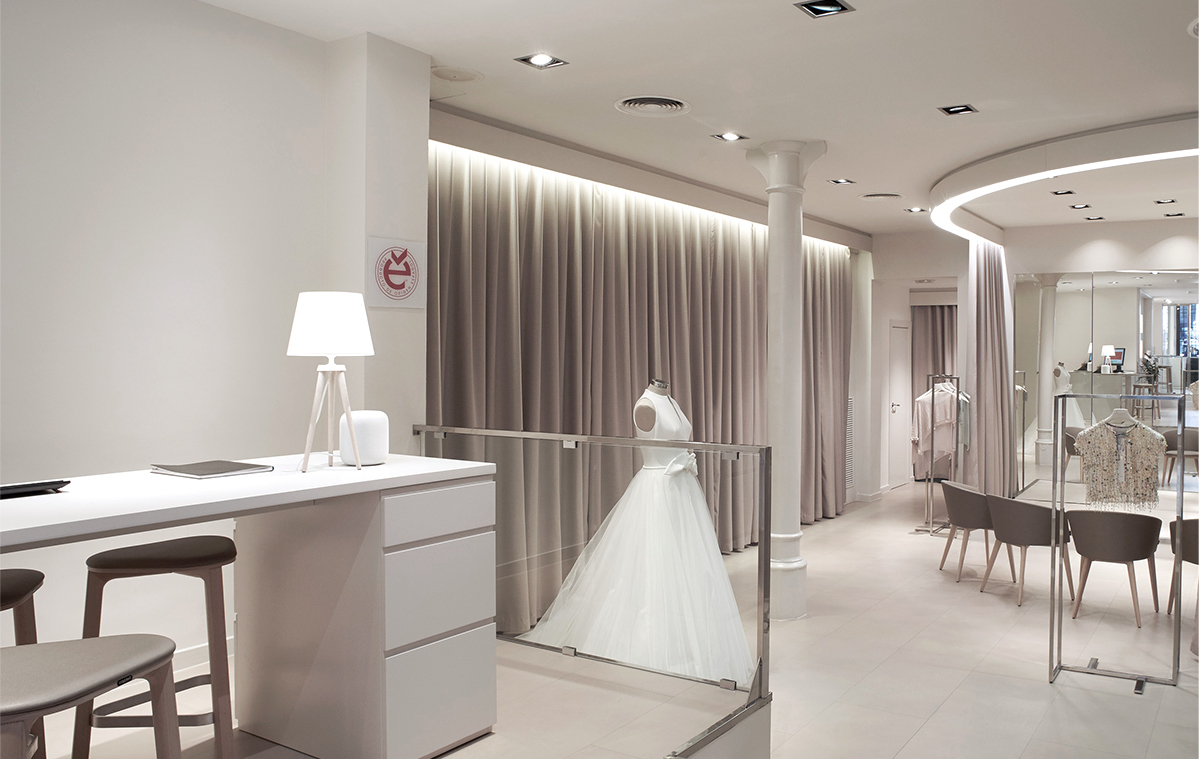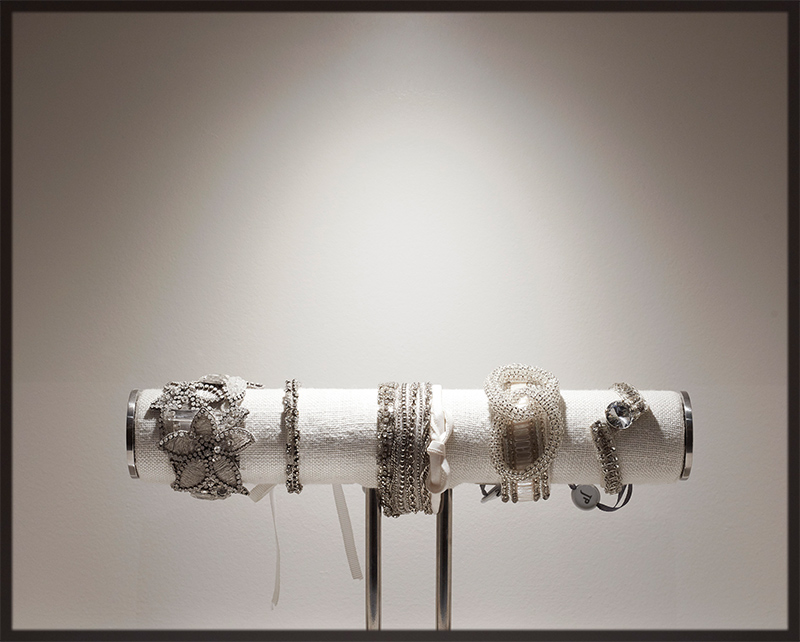 Use our store locator and find the nearest point of sale to you.
Franchises and multi-brand shops where you can find our latest collections of bridal dresses and accessories.
We are expecting you!
Photo sessions, shows, interviews…
Don't miss out on any of our news 😉
You know that everything we do is with you in mind…
Follow us
Get Social! Real brides, shoots, accessories, ideas... We tell you everything! #jesuspeiroofficial
Instagram
Jesús Peiró brides tell you all about their love story with the dress of their dreams.