Mythical figures inhabited the catwalk for the official launch of the NINFAS collection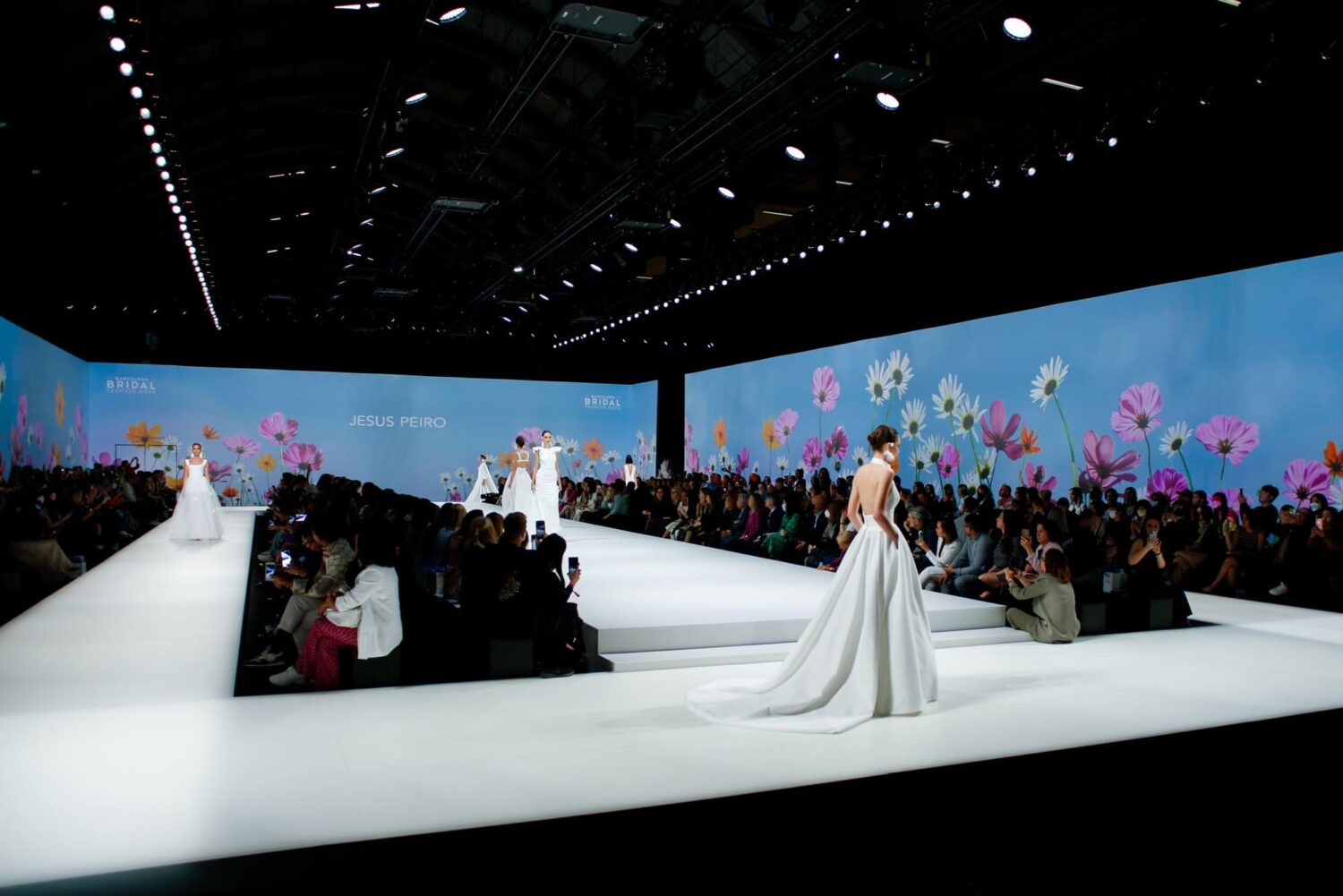 On 20 April, Barcelona Bridal Fashion Week (BBFW) reopened its doors after a two-year hiatus due to the pandemic. Our NINFAS were the first to step onto the catwalk, opening the event.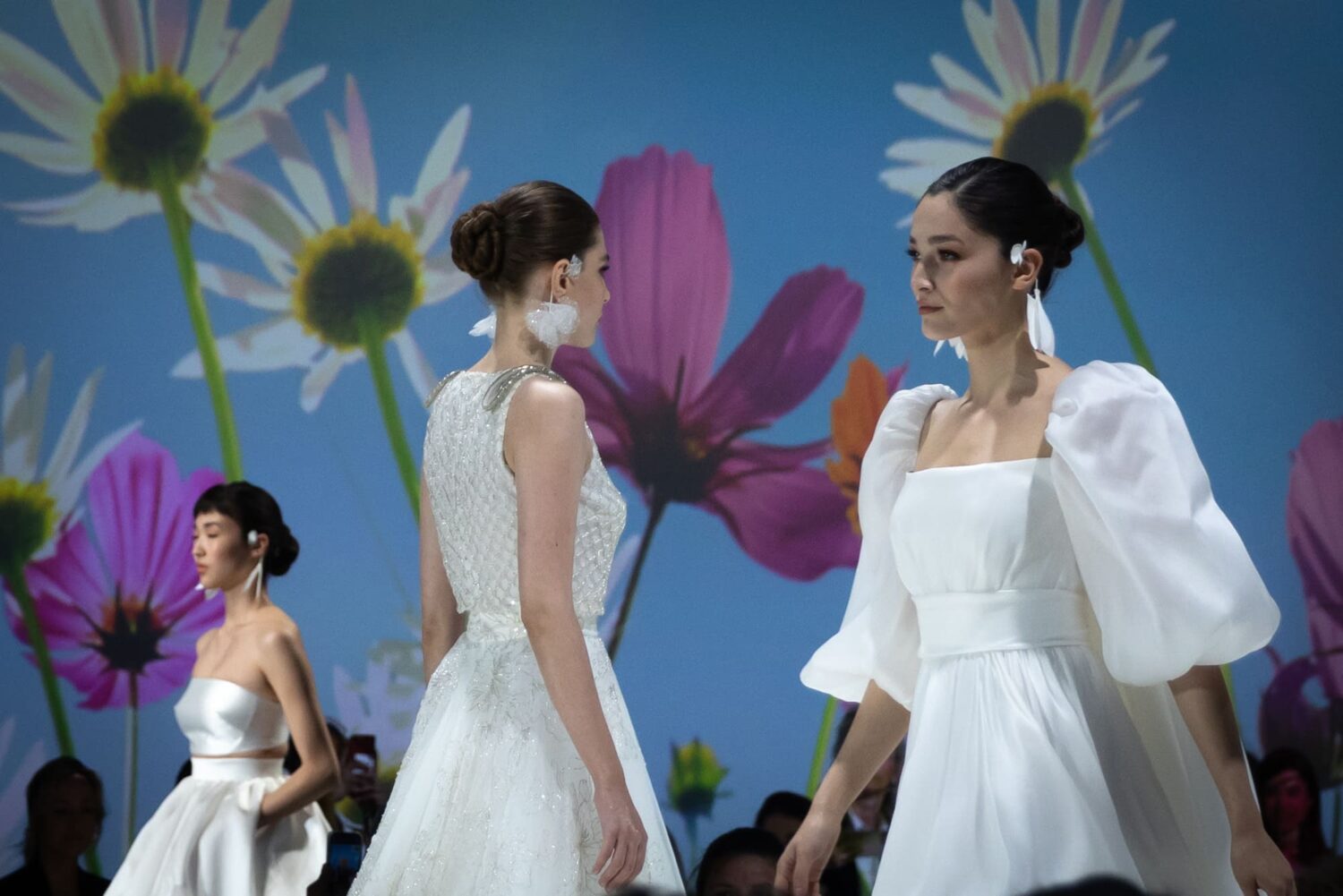 The whole JESUS PEIRO team has been dreaming of living the experience of BBFW again. The excitement, the nerves, the rehearsals and all the preparations we love so much were a dream come true.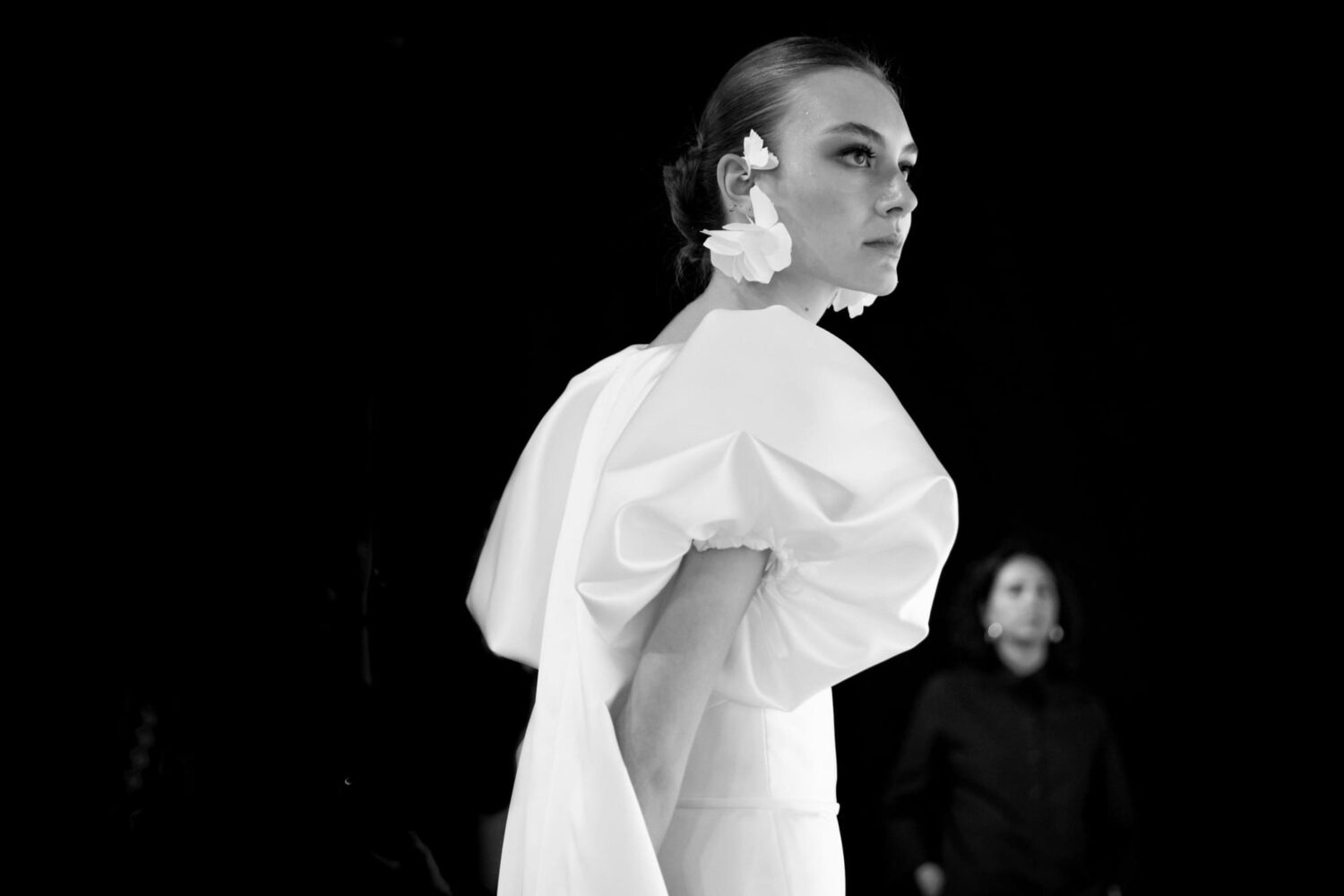 To celebrate this unique moment, our creative director Merche Segarra presented a collection inspired by a garden of light inhabited by magnificent creatures, Nymphs. The 2023 bridal collection has been named after them: NINFAS
Merche Segarra
Creative director