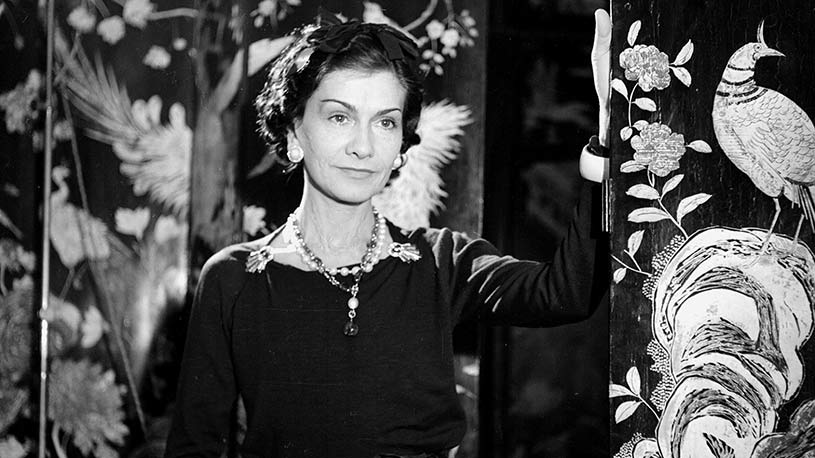 Mark it in your calendar: December 1st premiere of Once and forever, the new fashion film of Karl Lagerfeld, dedicated to the unforgettable Coco Chanel. As Audrey Tautou, Katharine Hepburn, Keira Knightley and Geraldine Chaplin did before; Kristen Stewart will be responsible for giving life to the iconic Gabrielle.
"She's one of the best actresses of her generation", says the Kaiser.
Kristen's participation in the new fashion film of the designer has not been a surprise. She has been his Muse for several seasons, she has starred in campaigns for the brand, she has participated in one of his shows and she always has reserved a privileged place in front row.
All happened last month, during two days of intense filming in the Parisian studios of Luc Besson. "Kristen threw herself into the role", says Karl, who was the responsible for directing the film, writing the script, do the casting and, of course, choosing the costumes. The obsession with control is one of his strongest features.
The film will be presented in Rome in the next Métiers d'Arts of La Maison, the annual show that celebrates the famous craftsmanship and savoir faire of the French house. Only then, Kristen will collect the witness of Cara Delevingne and Pharrell Williams, the stars of the last short of the almighty Karl. And there, in the magical Italian capital, we´ll see how Kristen plays a young woman who is about to become Coco Chanel. The countdown has begun!